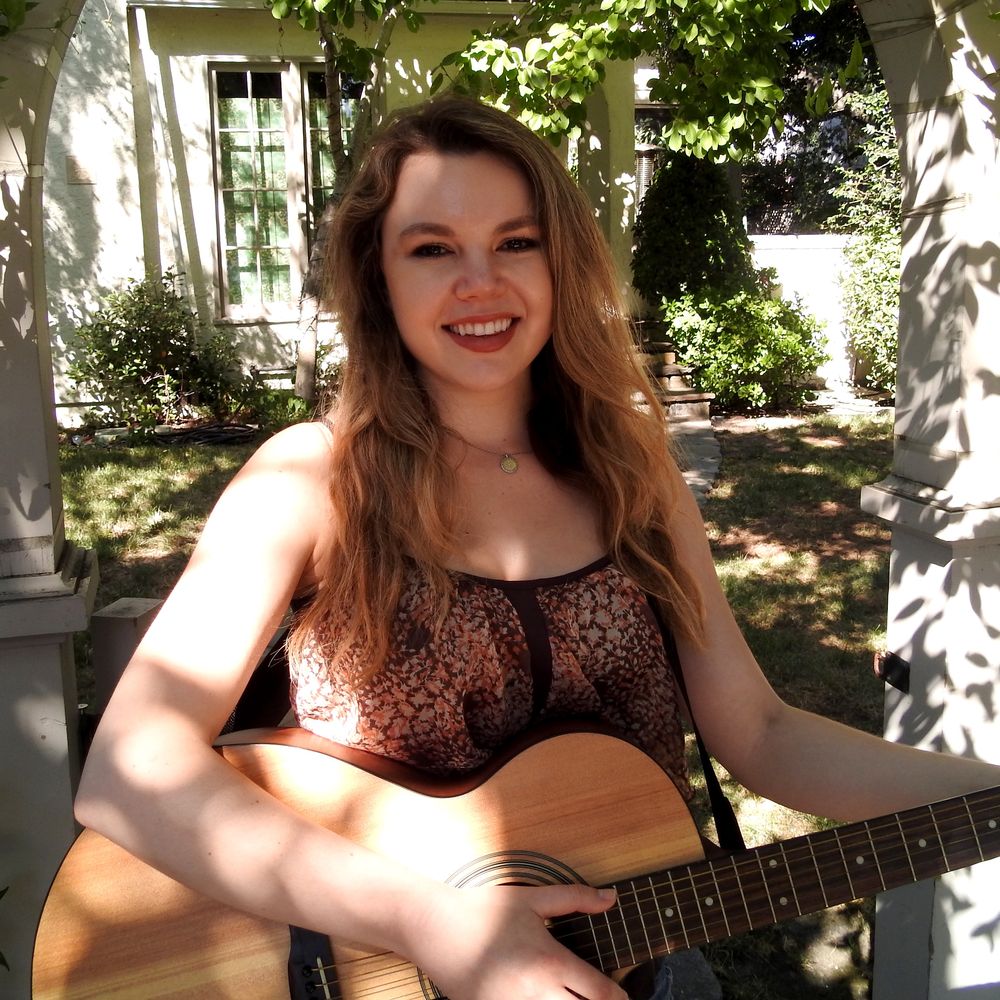 About
Claire Donzelli is a music publicist, artist manager, and songwriter from Palo Alto, California. 
Originally a classically-trained vocalist, Claire was inspired to pursue contemporary music after studying songwriting and production under Prince's lead sound designer/keyboard tech. From her pandemic-inspired ballad, 'Together Apart,' to her melancholy EDM track, 'Let Go,' her songwriting spans a variety of genres, and her music has appeared in WGBH, CLOUT, Music For The Misfits, and more.
Claire's love of music, marketing, and storytelling led her to the field of music publicity and artist management. She currently manages electronic artist/producer Annie Elise and works as a publicist at Liberty Music PR.