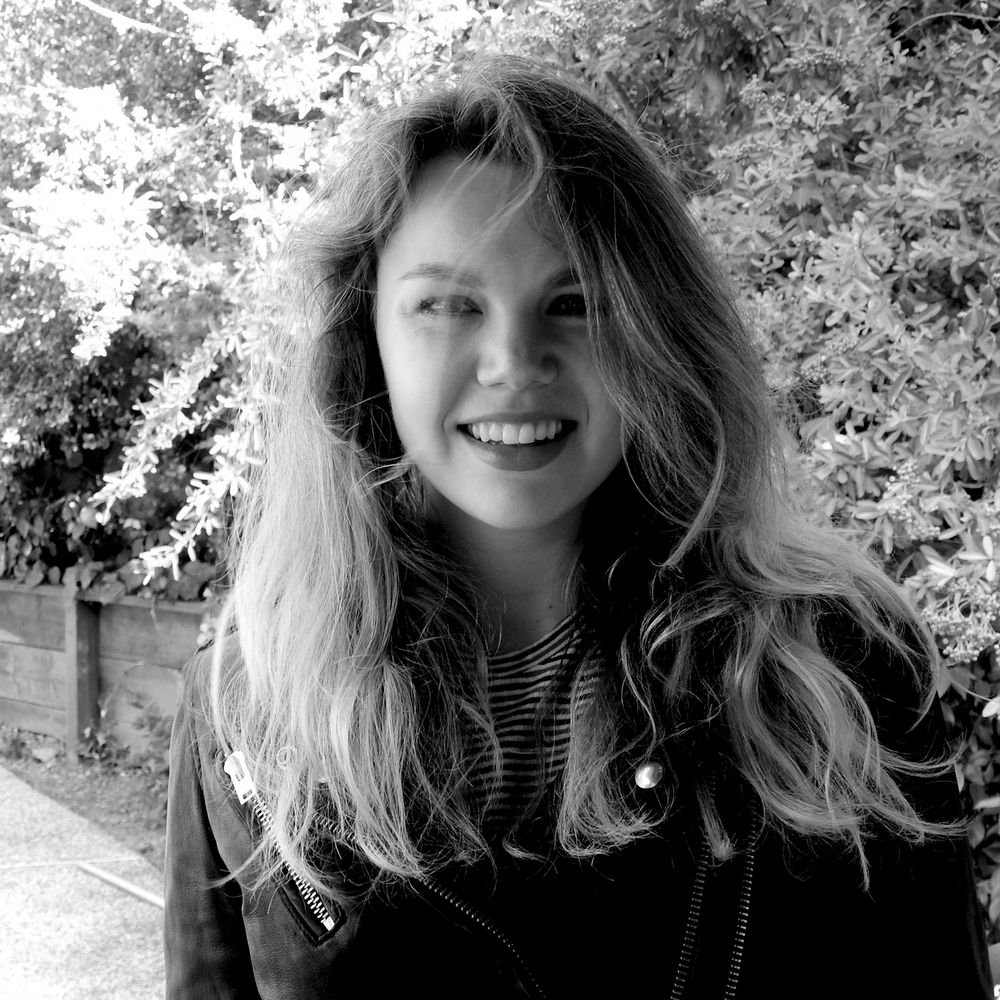 About
Claire Donzelli is a songwriter, artist manager, and freelance publicist from Palo Alto, California. Originally a classically-trained vocalist, Claire became more immersed in contemporary music while studying songwriting and production under Prince's lead sound designer/keyboard tech. Her ethereal vocals have been compared to the likes of Dido, Adele, and Gracie Abrams, and she's released songs independently and with labels such as Bass Rebels and Adept Records.
From her heart-wrenching, pandemic-inspired ballad, Together Apart, to her latest EDM collaboration with Exence, Let Go, Claire's vocal-driven melodies and unfiltered lyricism spans across genres. Her work received recognition from several publications including Clout, NCS, GBH, and more.
Claire currently studies Music Business/Management at Berklee College of Music and has a background in music publicity, marketing and helping artists reach fans. She manages electronic artist/producer Annie Elise, and has worked on publicity campaigns for a variety of artists, bands, and music festivals.